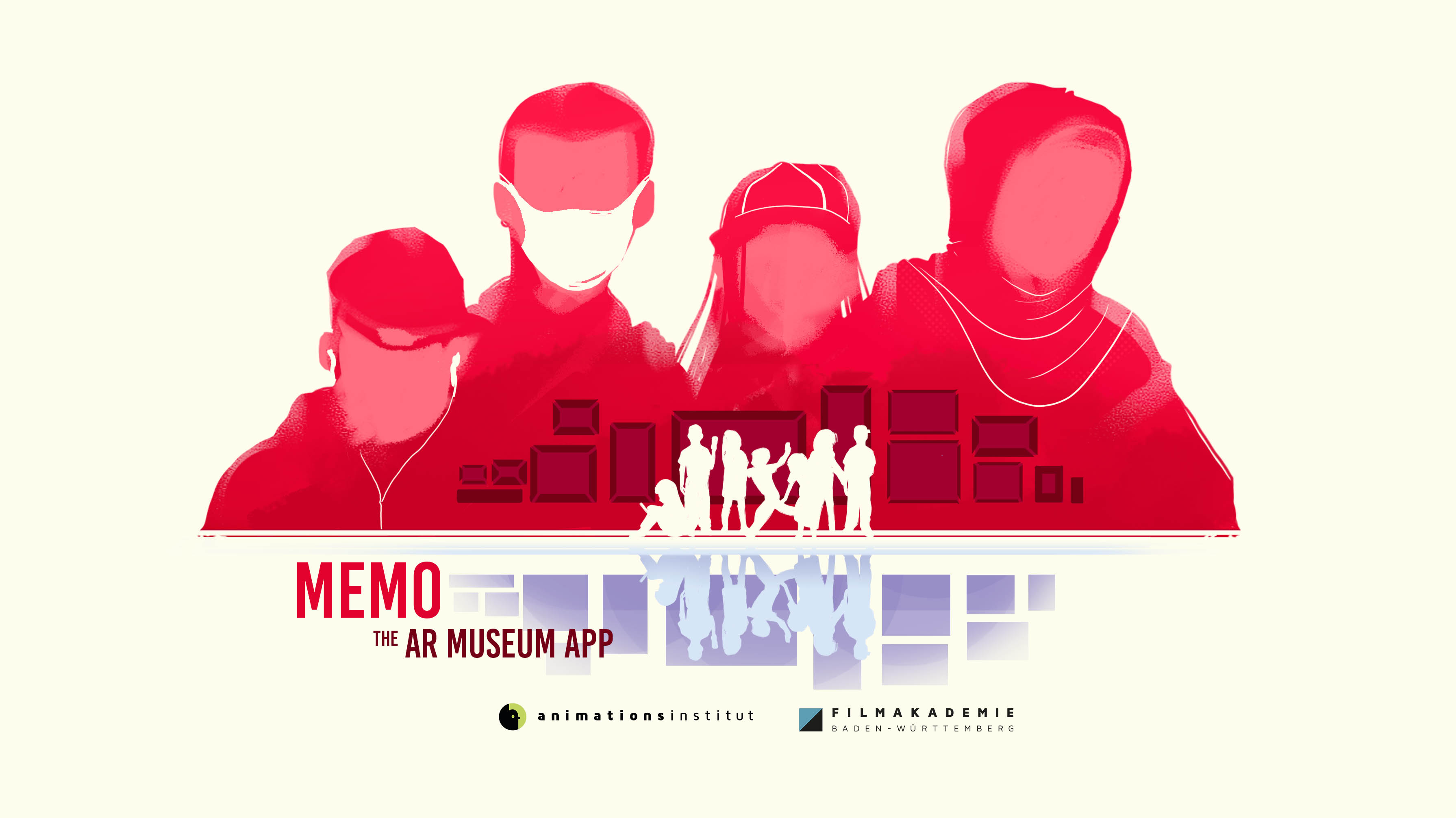 MEMO
The player has to use the "Memo" app to get clues about the whereabouts of the hidden objects in the museum. Every interactive artwork will play an animation to notify the user. Afterwards the app will offer different items to choose from and collect.
All objects can be used to design an avatar. After completing the avatar customization the user makes a screenshot and decides on a spot to exhibit his picture. Every visitor with the app will be able to see it with his AR camera.
Basic information
Genre: Augmented Reality
Production year: 2018
Running Time: 10:00 min.
Original language: German
Crew
Production Company: Filmakademie Baden-Württemberg GmbH

FSK approved for age 0 and older