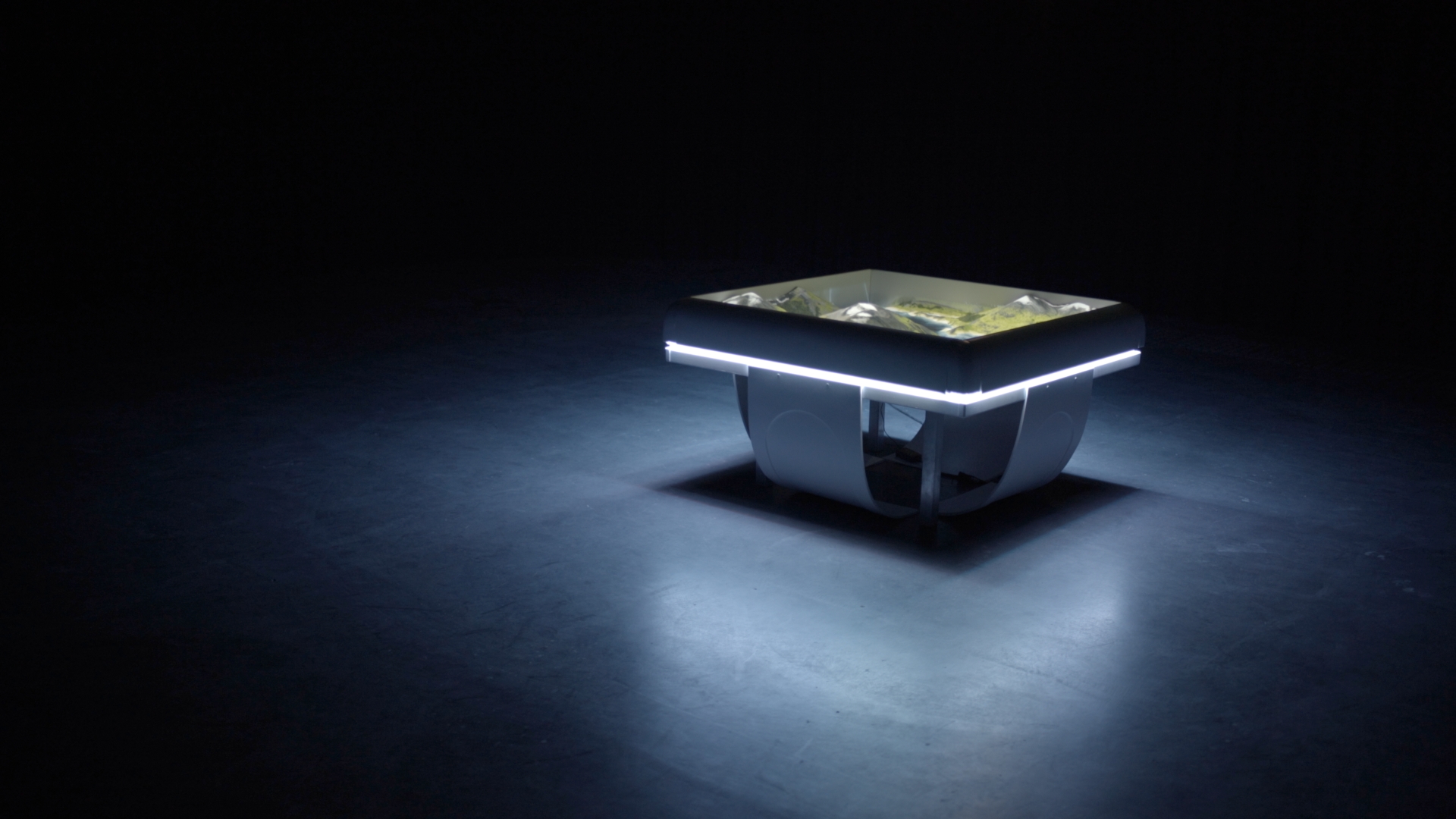 Wonderful World AR Game Installation - AniPlay
With this augmented reality sandbox you can have fun playing around in sand like never before: Catch the floating nature fragments, collect them and slowly build up your own little landscape. By playing together with your friends you can reach the goal much faster!
Basic information
Genre: Other
Production year: 2018
Running Time: 10:00 min.
Original language: without dialogue
Crew
Director: Dominik Schön
Interaction/Game Design: Elias Kremer
Film Music: Dominik Matzka
Sounddesign: Marco Schnebel
Production Design: Arne Hain
Production Company: Filmakademie Baden-Württemberg GmbH
Animation-­/ VFX-Producing : Josephine Roß

Festivals
Köln Gamescom 2018